16 Sure Ways to manage your website like a Pro!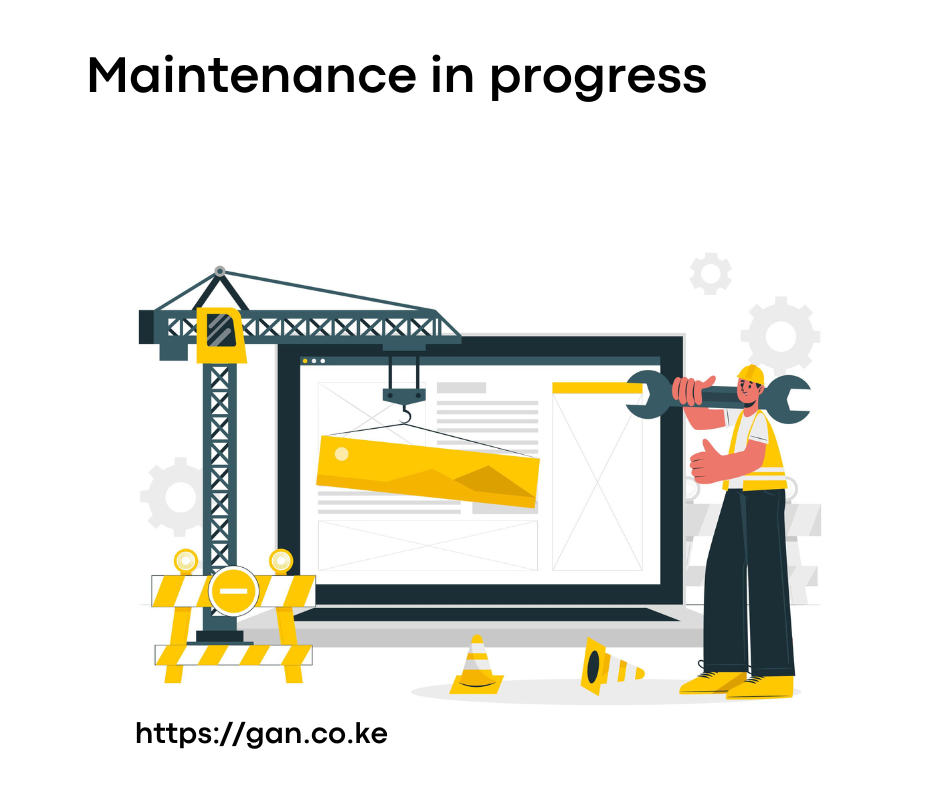 Website maintenance is the consistent act of checking and optimizing a website to ensure it is working smoothly and up-to-date. It includes ensuring all links are working, regularly updating content, and fixing any broken links. It also involves setting up an effective backup plan and monitoring site performance.
Website maintenance is what follows after building your website to ensure it is effective for the purpose it was intended for.
Ways of Maintaining a website
Choose The Right Website Builder
Choose a builder with good functionality, content management, affordable pricing, SEO features, compatibility, and social media integration. Also, check out website builders which are reviewed by experts.
Check for Outdated Plugins
Outdated plugins can cause major security vulnerabilities on your websites, which can lead to hacking or data breaches. To avoid this check for website plugin updates regularly. The best place to start with is the WordPress plugins directory if your website is hosted on this platform or use other tools available on the website to help you identify the outdated plugins that may be interfering with your security and functionality which ensures compatibility with the latest web browsers and security patches.
Look for Themes Updates
Outdated themes can cause 87% of websites a high risk of cyber security breaches. The WordPress plugin directory is the best platform for finding updated pieces that ensure compatibility with the latest web browsers and security patches.
Run Security Scans
Many security threats can cause harm to your website. By running security scans you can identify any threats and take steps to mitigate them before they cause any damage.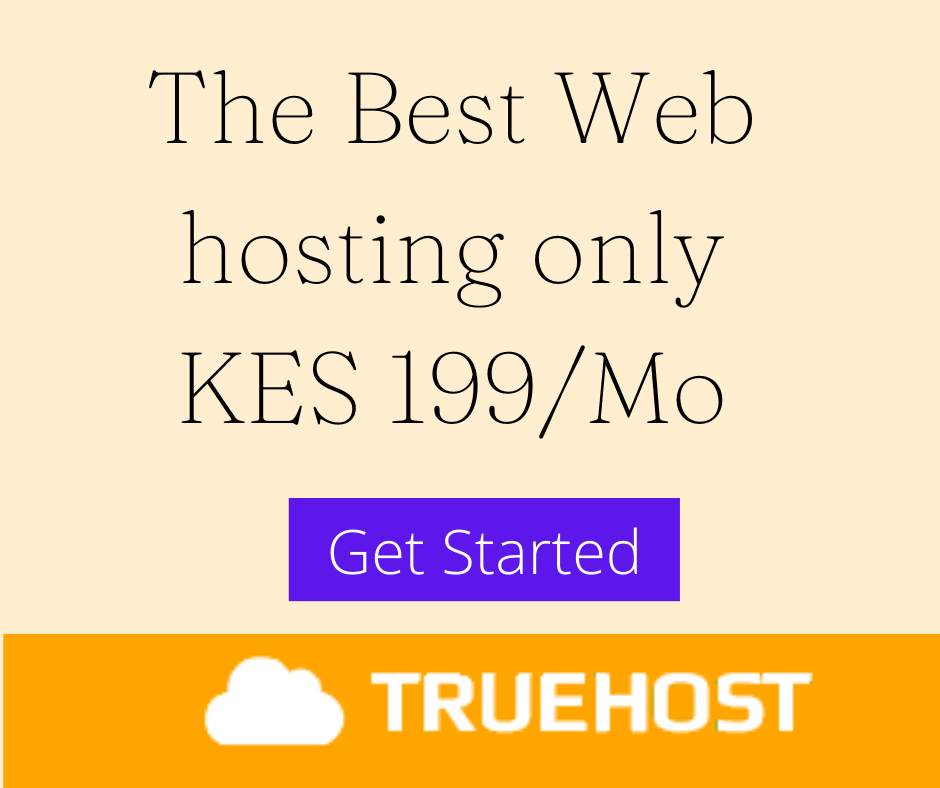 There are many tools and software that you can use to run a security scan, it's important to do research and find one that is right for you and use it to run a scan on regular basis.
Update Your Content
Your website's content should be up-to-date to ensure it is relevant and accurate. Posting about recent company events promotions or news will make your business more likable and also adding new blog posts, and updating product descriptions will help attract leads.
Check For Broken Links
Regularly check for any broken links to avoid frustration for website visitors if they click on the link and it leads to an error page or malicious website.
The most effective way is by using tools like Google's webmaster tools.
Fix Minor Bugs
Bugs can cause data loss or security breaches if they do not fix as soon as they occur. There are many ways to find and fix bugs, one is to keep an eye out for any errors that may pop up on your website. Another is to use google webmaster tools.
Monitor Performance
Keeping an eye on your website's uptime, speed, bounce rate, and overall functionality ensures your website is up-to-date. one can use tools like Google Analytics to track all data related to your website
Back-Up Your Website
Backups are part of a data recovery plan in case something happens to your website. It serves as an insurance policy for your website. The WordPress backup plugin is the best tool to use because it allows you to back up your entire site with just a few clicks.
In running back up, ensure the previous version of your websites is available and named accordingly.
Test Your Forms
If your website has any contact or lead capture forms, it is important to regularly test them to ensure they are working properly. The easiest and most effective way to test your forms is to simply fill them out yourself and submit them.
Consider Website Redesign
A website redesign is the best way to freshen up your site and make sure that it responds to the needs of your business. A well-designed website will help you stay ahead of the competition and attract more leads and customers.
User Management
If your website has users, you need to manage their accounts. It includes creating and deleting accounts, resetting passwords, and managing permissions.
SEO Monitoring
Monitoring website SEO is necessary to ensure visibility in search engines. It also helps with tracking progress over time and measuring your success.
Renew Domain Name
Ensure that all domain names are renewed on time.
Review and Update Legal Disclaimers
Ensure that privacy policy, site terms and conditions of use, terms of sale, and any disclaimers are compliant with policies and laws
Hiring A Digital Marketing Agency
Website maintenance is not an easy task so hiring a digital marketing agency to help keep it up-to-date and performing at its best. A digital marketing agency will also provide a host of other services that will benefit your business.
Resources