What is SEO?
SEO is a type of digital Marketing that improves the quantity and quality of traffic to your website through organic search engine results. If done well for certain keywords, your website will rank on Google's first page.
No matter how niche or mainstream your market is, great content remains a significant focus for SEO.

Kristopher Jones
Google Web crawler
This is a google bot that gathers information about all the content they can find on the internet and then brings the information back to the search engine and start to build an index. The index is fed through an algorithm that tries to match all the data with a query
Paid Ads Vs SEO
Paid Ads -you spend money for your website to be ranked on the first page based on certain keywords.
SEO – you optimize your website to rank on the first page so that you continue to get free organic traffic as the Google algorithm continues to give you free traffic.
What Google Ranking Algorithm looks at
Trust and authority of your page
Links popularity of the specific page
Anchor Text
On-page Keyword usage
Registration and Hosting Data
Social Graph Metrics
Top 5 SEO ranking factors
Backlinks – This gives google a clear signal about how good your site is in terms of quality and relevance. Google looks at :
The total number of links on your page
The authority of the page linking to it
The diversity of your backlinks
Content – Content needs to be relevant, long, and in-depth.
Page Speed, Mobile friendliness, and User experience
search engine result gets either by the number of views or impressions.
HTTPS Encryption – Secure websites ranks higher than websites with insecure connection.
Click Through Rate (CTR) – This refers to the number of clicks on your website's
Ranking Elements on Google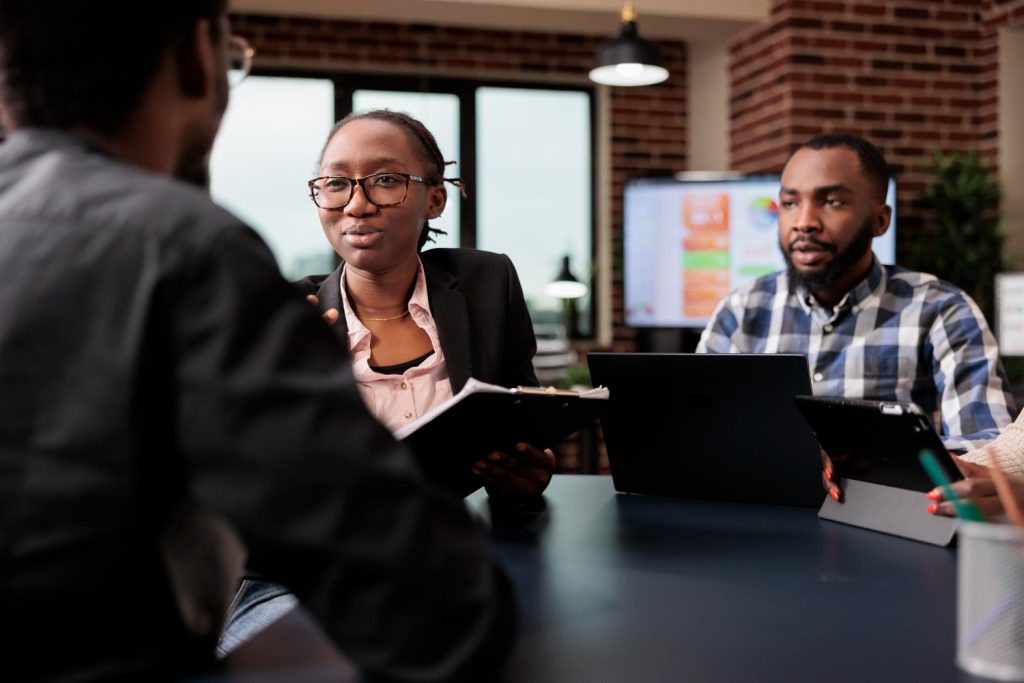 On-Page Elements
Page Title
URL
Headings: H1, H2, H3 etc
Keywords
Content – let be at least 1,200 words, must be relevant and in-depth
Outbound Authority links
Internal Links
Image Optimization
Off-Page Elements (Backlinks)
Natural Links
Manually inserted links
Niche Relevant Links
High Authority Links
Google SEO ranking (Bucketlist)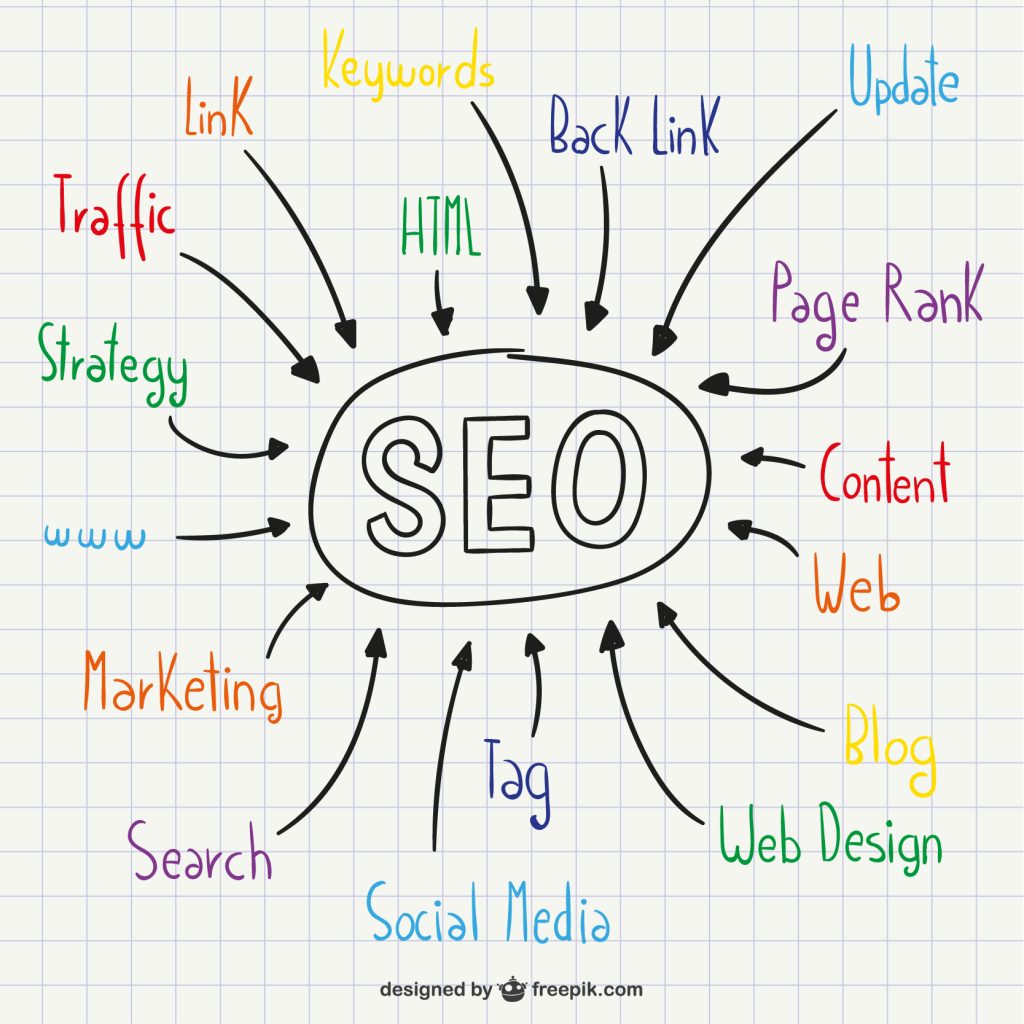 70+ Directory Listing subscription
Google Business Listing Setup
Google Analytics setup
Google Search Console Setup
Broken Link Audit
301 Page Redirects
XML Sitemap Setup
Page Titles
Meta Descriptions
Site Speed Optimization
404 Errors
NAP Optimization
Fetch & Render in Google Search Console
Schema (structured Data)
On-Page
Page Title
Meta Descriptions
URL
H1, H2, H3
Content 500 words + with outbound authority links
Google Map Embed of business location
Youtube Video Embed
Link Social Media Accounts to the website
Inner Links
Install Yoast WP login
Off-Page
Press Releases (every 2-3 months)
Social signals (social media posting links)
Backlinks
301 redirects from other domains
70+ Directory Listing subscription
Must have NAP (Name, email, phone)
10 Profitable Business Ideas in Kenya with Zero Capital

How to Start Drop Shipping Business in Kenya for Free
Best online Part-time jobs in Kenya that pay through Mpesa

How to Navigate the Job Market after Graduation
Starting a new business involves taking risks. We've put together a list of the best business ideas for 2024 to help you with your next venture. To make good money, you need to explore the best online business ideas in Kenya. Running an online business in Kenya can give you freedom and stability, but with…