What is Domain Privacy Protection in Domain Registration?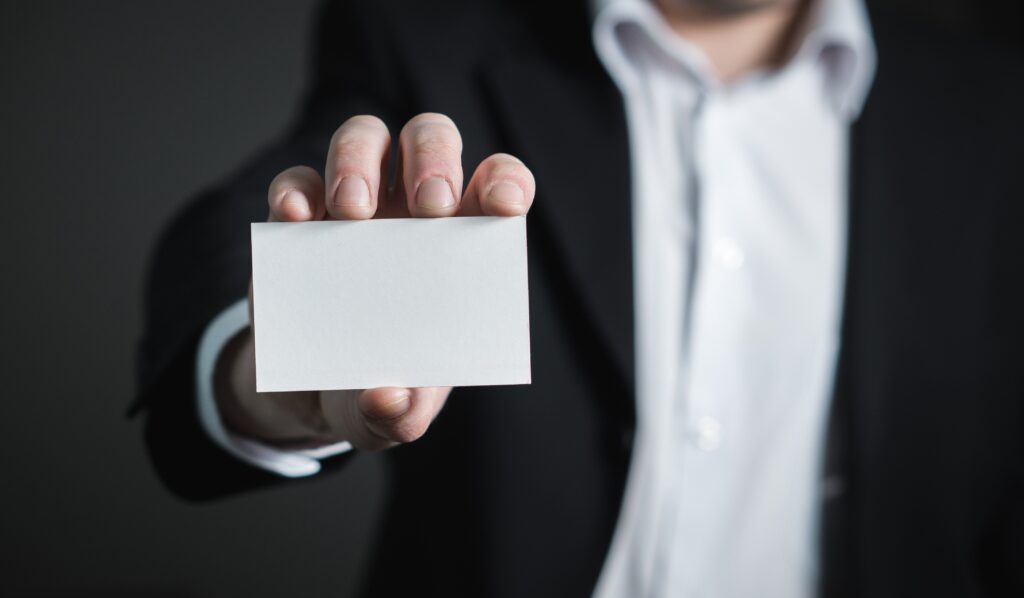 Domain privacy protection also known as Whois privacy protection is a key feature that can help you avoid internet scamming in this digital age. Although it is often ignored by most people, here is why you need it.
When domains are registered it is required by ICANN (Internet Corporation for Assigned Names and Numbers) the body that governs domain name registration that the correct contact information of the domain owner is recorded during domain name registration in the Whois database.
Whois database helps in validating domain ownership alongside the integrity of the domain registration.
What is Whois privacy?
Whois Privacy is a domain protection feature that is offered by domain registrars and works to keep the domain owner's information private from third-party access.
What does WHOis Privacy cover?
WHOis privacy features cover your personally identifiable information, such as your name, email, your phone number from the whois database replacing them with those of the forwarding address
The importance of WHOis privacy
Whois privacy feature is ideal for business or individual domain owners who may be due to the nature of their business wish to remain anonymous. It also helps to protect oneself from cybersecurity attacks and identity theft.

Related: The Crucial Role of a Domain in Empowering Business Success
Prices
The prices for Domain privacy protection vary from one registrar to the next and can be as low as $2 and $ 20 a year. You can check here for other affordable options.
Conclusion
The online space is becoming more insecure with every digital advancement. It is good to take necessary precautions to avoid loss and to safeguard your reputation while online.
Check here for the most affordable domain name rates.