What you should know about Professional email solutions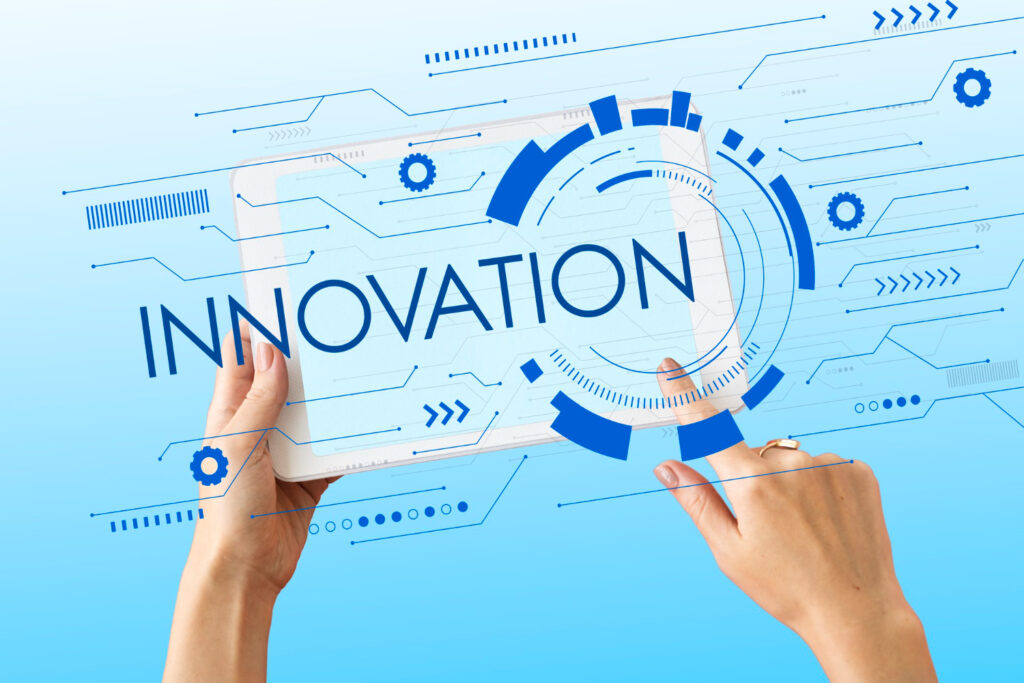 You need a Professional Business email.

Are you having difficulty getting your clients to do business with you?
Do you have many clients abandoning their shopping carts?
Then it could be that you are missing out on one of the following items…
The Research shows that 60% of clients will complete an order with a company with an active website and 20% of them will expect to be emailed with the company's professional email address.
I know you are wondering what this has to do with your business.
Listen now carefully.
Building your client's trust and developing stronger relationships is what will make or break your business soon.
However, this can be good news for your business right now if you follow some of the following recommendations from our sales experts.
Get a professional email
Create a routine for getting in touch with your clients
Make sure your website is secure
Create forums for clients to participate in product reviews or discussions or a FAQ segment.
You don't need to start big, just one action point that you want to execute excellently.
A professional email and an active domain name can become a great game changer for you in these unpredictable times.
Read also: How to Choose the Best Business Emails in Kenya