What you need to know before purchasing VPS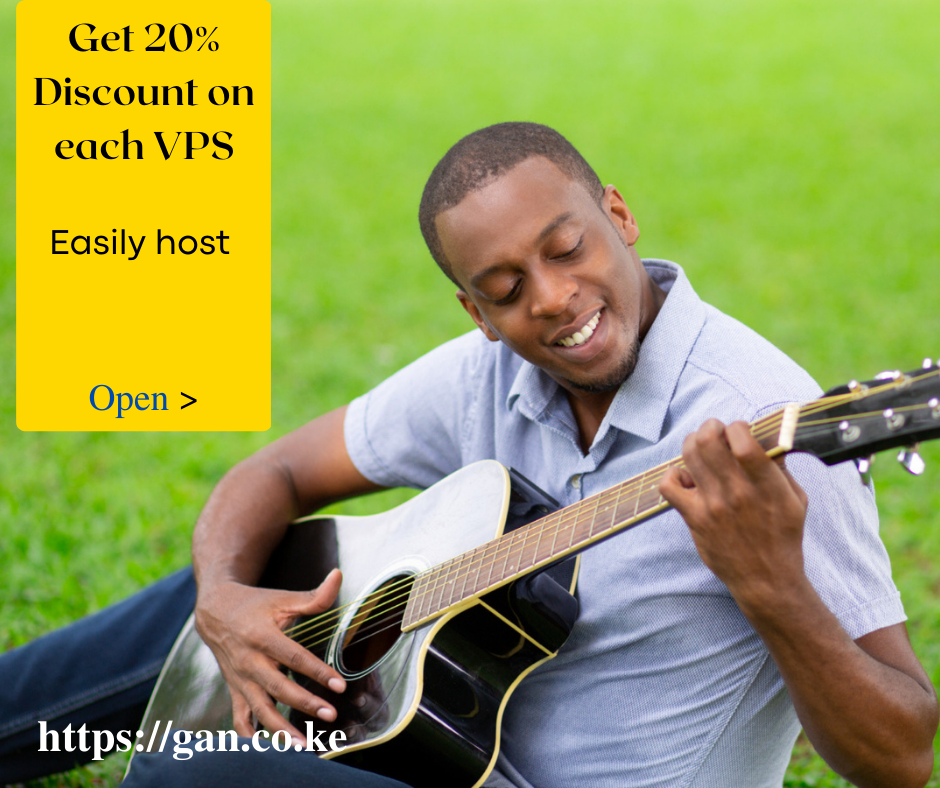 Virtual Private Servers (VPS) are one of the most powerful and reliable hosting platforms especially for advance web developers. They offer reliability and security and more importantly isolated environment. VPS hosting has stretched web hosting to new limits and are nowdays preferred by the developers prefer them over other types of hosting.
5 main types of web hosting
Shared Hosting
Cloud Hosting
VPS Hosting
Managed WordPress Hosting
Colocation Hosting
Shared Hosting
Shared hosting is the most common type of hosting where users share the same resources with other users on the same server.
Because resources are shared among many users, shared hosting is fairly cheaper compared to other types of hosting. On their side, Shared hostings have low performance, reliability, and security because the resources are being shared.
Cloud Hosting (Dedicated servers)
Cloud hosting is a huge network of computers with enough resources dedicated to a single user. There are two categories of Cloud hosting:
Managed Cloud Hosting
The configuration, setting up, and maintenance is done by the hosting provider. It is costly compared to unmanaged cloud hosting.
Unmanaged Cloud Hosting
All the responsibilities of configuring and maintaining the server are with the user. This one costs less than managed cloud hosting.
More experienced developers will prefer the Unmanaged option for flexibility and to save on cost. However, this is not an option for less experienced developers.
Managed WordPress Hosting
WordPress can be hosted in all types of hosting. However, Managed WordPress Hosting can only host WordPress sites. It has a few specs to attract users to WordPress.
These include:
Professional WordPress Support
Security Guidelines
Tailored performance specs such as page caching and Content Delivery Network (CDN)
Automatic WordPress Updates
Both automatic and manual daily backups
Staging sites
Colocation Hosting
Colocation Hosting is an advance hosting used by corporate business entities where one owns the physical hosting servers. Powering and maintenance of this server may be done by another company to save on the cost.
VPS Hosting
VPS Hosting is a type of hosting where users get 100% dedicated resources or an isolated environment within a physical server. Unlike cloud hosting, VPS hosting is not done 'in the cloud'.
Critical Features of a VPS Hosting Plan
These Critical features include;
Root Access
Dedicated Resources (Isolated Environment)
Multiple Operating Systems
Back-Up and Security
Scalability
Reliability
Customer Support
Root Access
Root access gives you absolute control over your server and its configuration. You can customize the configuration and install any software you want.
Without root access, users are only reduced to options provided by the provider
Dedicated Resources (Isolated Environment)
This is another key feature of VPS hosting. An isolated environment means that your website will not be sharing resources with other websites except those that you have added yourself. Because of this, the VPS's performance, reliability, and security are highly improved.
Multiple Operating System
Multiple Operating System is a feature that allows users to install any OS they are familiar with depending on their needs.
Backup and Security
Having a backup solution in case of any eventuality is a crucial component in Web security. It is good that your hosting provider has an automated backup solution and in addition to this, you must ensure that you keep backup copies of your crucial files off-site as an additional security measure.
Read more about Web security: How to ensure your website security in 2023
Scalability
Scalability is the ability to adjust the resources within your VPS as needed. This is especially is important when our website has a lot of traffic you will need to scale up your resources to meet the growing demands.
VPS are Reliable
Your website needs to be accessible all the time to users. A constantly inaccessible website will turn off visitors and rank poorly with search engines. You should definitely pick a hosting provider with a good uptime reputation. Unless 99.9% uptime guaranteed is assured kindly keep your money.
Customer Support
Servers are an expensive long-term investment and therefore good customer support becomes a necessary requirement. Customer support must respond in good time, be supportive and be available when needed.
Data Centre Location
The physical location of a data center will affect your website speed and latency this is because the transfer of information is affected by the distance between the users and the server. A good web hosting provider should be able to have servers located in different geolocation.
Get Affordable VPS hosting here
Conclusion
When choosing a VPS software specs such as cost, RAM, and processors are important, but it is crucially important to take into consideration the hosting provider. Your VPS is as good as the company providing it; a good hosting experience begins when there is the right infrastructure and a supportive environment.
Resources