What is KVM VPS, and Where to get them cheaply?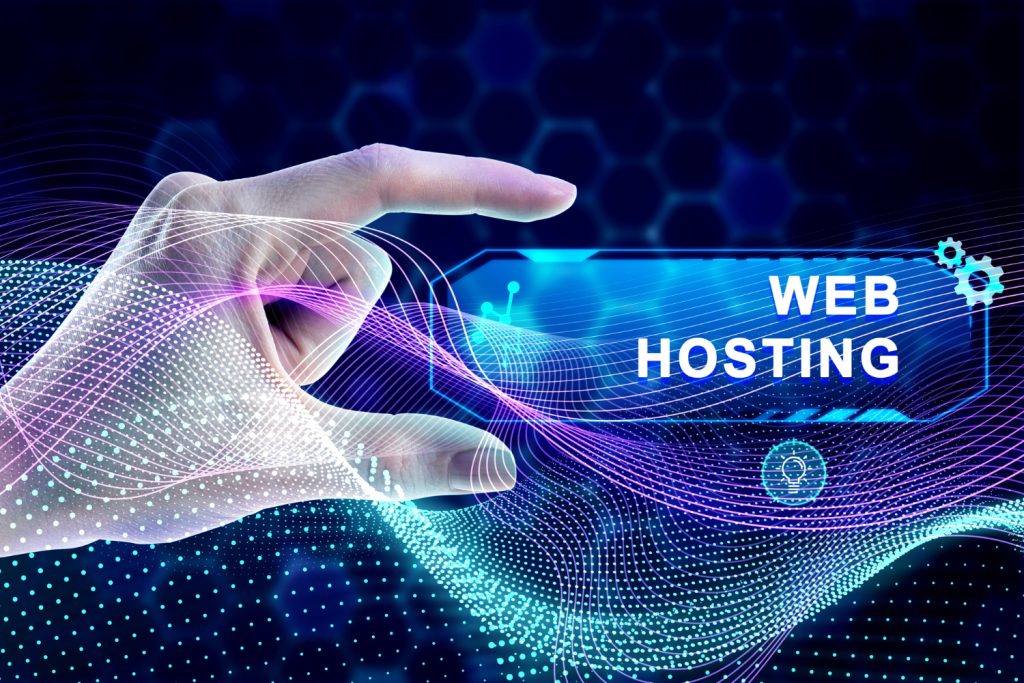 KVM VPS has revolutionized how people view hosting. This decade-old technology is making most developers choose VPS hosting as opposed to normal shared hosting. In this article, we have highlighted why the focus is shifting from shared hosting to VPS.
You should try KVM VPS hosting.
What is KVM VPS?
KVM is an open-source Linux-based hosting technology that is used to turn a kernel into a hypervisor(a hypervisor is a computer-based program used to create, run and manage one or more virtual machines).
A KVM VPS hosting is a type of virtual private server that comes with a Kernel-based Virtual machine. It is designed to provide more virtualization and improve the overall efficiency and capability of the VPS.
What is the Major Difference between KVM and OpenVZ?
| | |
| --- | --- |
| KVM | OpenVZ |
| Full Virtualization | OS-Level virtualization |
| Can run on any OS | Only run on Linux OS |
| Resources are isolated and dedicated to a single user. | Shared Resources |
| Suitable for resource-intensive projects | Suitable projects |
| For Tech Savvy | Easier to Use |
5 Reasons to Choose KVM VPS hosting
They can Run on any OS
With KVM VPS you can switch between Linux, CentOS, Debian, and Windows Operating systems simultaneously on the same hardware. This makes them more flexible compared to normal VPS.
Dedicated Virtual Hardware
Each VM has dedicated hardware and resources. To do this KVM uses a technology known as virtualization. (Virtualization involves the use of hardware to simulate hardware functionality to create a virtual computer system).
Dedicated IP Address
A dedicated IP is a static IP address assigned to a single user without having to share it with others. With the dedicated IP address, KVM VPS offers more security.
Isolated Environment
A dedicated environment ensures that you get dedicated resources and this increases efficiency and the speed and security of hosting. This privacy feature of KVM VPS makes them attractive to businesses seeking more secure hosting and dedicated resources.
Much Easier to Manage
You don't need a dedicated hardware server to create a KVM server. In addition, migrating and cloning the server.
Has a Simple Back-Up Solution
Creating periodic back-up and restoring older versions is simple within the KVM made possible by having the backup option.
Who can Use KVM VPS?
KVM VPS can be used for any type of web hosting because of its compatibility. Good for small businesses looking to expand and with companies dealing with sensitive data.
Those who want to host Email Systems
Data sensitive Companies
Small to medium-sized businesses
Hosting Game servers
Resource Intensive projects
Hosting Database Servers
VPS Hosting resellers
Media Hosting
Forex VPS Hosting
How Much does a KVM VPS Cost?
The cost of a KVM depends on your hosting provider and also depends on the type of package you are purchasing. Most providers have billing cycles from monthly, quarterly, semi-annually, and annually.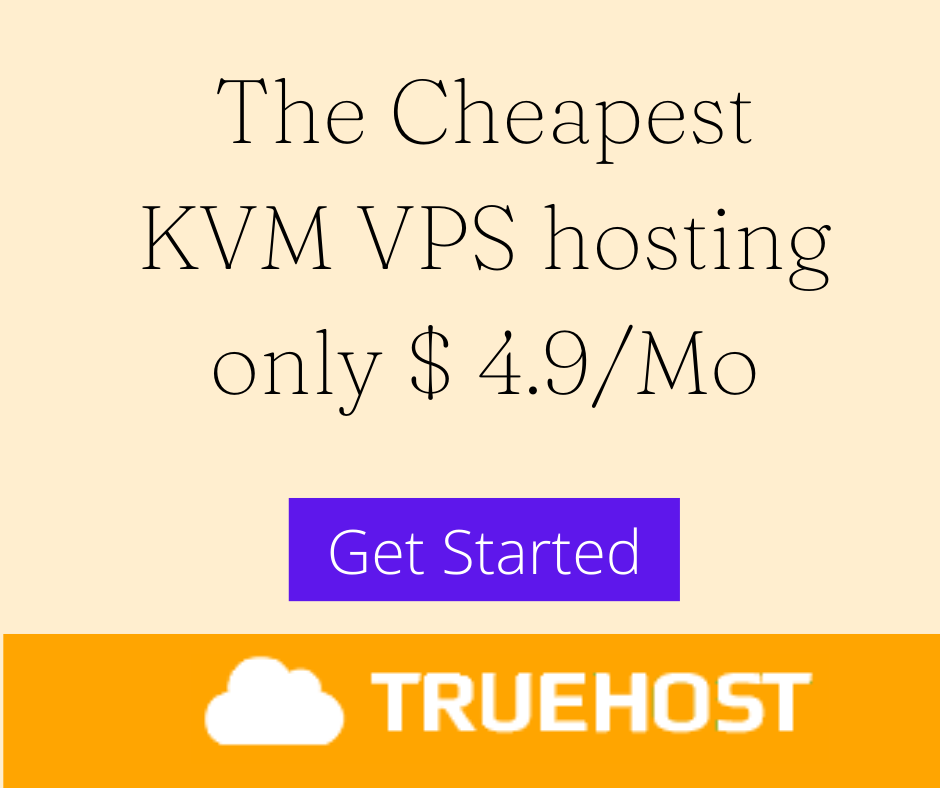 What To Consider Before Purchasing a KVM VPS?
Type of storage -Whether it is SSD or HDD
Disk Space
RAM
Maximum bandwidth allowed
Data Center Location
Whether it is Managed or Unmanaged
Your Technical expertise and Skills
Does Your provider offer 24/7 technical support?
Cost
ICYMI: What You Need to Know Before Purchasing VPS
Final Word
Web hosting has improved with the coming of KVM technology. With a KVM VPS hosting you get an isolated environment, dedicated IP, and flexibility to switch between Operating systems easily. You also ensure your data and resources are more secure and have more room for your business to expand. However, it is advisable to conduct thorough market research to get the best choice depending on what fits your needs.
Resources