Most Common Website Errors, Solutions, and Tools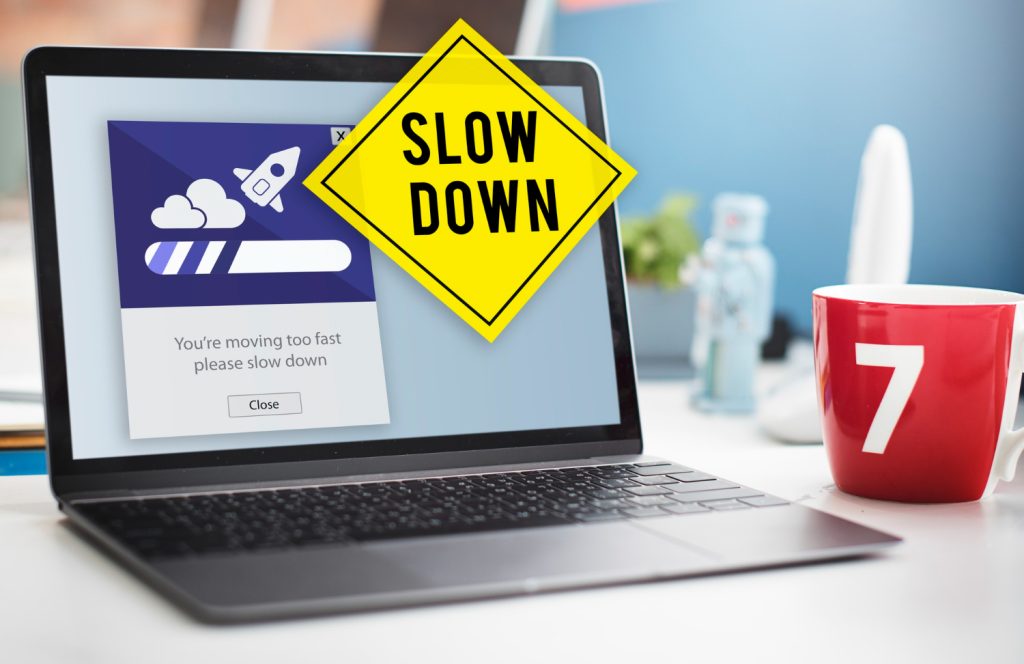 Website errors are answers that a server sends back to a client when they submit a request (HTTP error codes). Depending on how the request is handled, the server presents several answers. Examples of these replies include redirects, server failures, client problems, and others. These trouble codes are helpful.
Website Error Codes Categories
1XX Error Code
These error codes provide information only. They appear when a client submits a lengthy request to a website that then takes a long time to process the response.
2XX Error Code
When a user submits a request, it is recognized, accepted, and processed, as indicated by a 2XX error code.
3XX Error Code
There are redirection errors.
The most common of these is a 301 code, which switches traffic from an old URL to a new one. The majority of the time, these come up when you need to redirect old URLs after changing the domain name of your website.
4XX Error Code (User Errors)
These all refer to outdated pages. When a website changes domains without rerouting the previous URL, this is the most frequent cause of them to occur.
5XX Error Code(Server Errors)
Server error codes are a sign that something is wrong with your website's back end. They are aware that a user has made a legitimate request, but the server is unable to answer for some reason.
Common Website Error Codes
500 Internl Server Error
General purpose faults are brought on by internal issues the web server runs into. This often happens when the server is overloaded.
Solution –Reload the page, clear your browser's cache, delete your browser's cookies, and restart your browser to fix the issue.
401 Unauthorized
It happens when a person logs in unsuccessfully or when they access a website they are not permitted to view.
User should clear their cache, refresh the website, and reenter their login information as a solution.
400 Bad Request
When the server is unable to understand the request, this error occurs.
Use the right URL, clear your browser's cache, and DNS flush as a solution.
403 Forbidden
This can happen if the website does not allow users to navigate its file directory structure or if the requested file is not allowed to be viewed online.
Solution: Verify in the backend of your website that the user in question has been given the necessary permissions to view the requested URL. Alter their permissions if necessary to provide them access if not.
404 Not Found
This occurs when a user accesses a web page that isn't there.
The 404 error page and the 410 – Gone error page are quite close together. Although both show that the server was unable to locate the requested file, the 410 suggests that this is a persistent issue, suggesting that the resource was probably purposefully made inaccessible.
Solutions to 404 Error
Verify whether the user entered the incorrect URL.
Does the information still exist? If this is the case, locate the new URL and submit a 301 redirect so that users of the old URL will be directed to the new one.
Install a redirect to another related page if the content has been permanently removed.
You can always reroute to the home page if there is nothing related.
Use Google Search Console to identify any broken links, then redirect each outdated URL to a new one that is active and working.
You can also personalize your 404 error page.
408 Request Time Out
This signifies that during the specified wait time, the server was unable to receive the entire request provided by the user.
Solution: Refresh the page, double-check that you typed the URL incorrectly, Examine the internet connection and see if any other websites are operating normally.
501 Not Implemented
This indicates that the requested feature is not supported by the browser and occurs when functionality is requested that neither Google nor the website supports.
Solution: Ensure that your website's technology stack is current.
502 Bad Gateway
This happens when the server is overwhelmed.
Solution: Refreshing the page, emptying the browser's cache, and turn off the firewall.
503 Service Unavailable
Displayed while the site is undergoing maintenance or when the server is overloaded.
Solution: Get in touch with the hosting company.
504 Gateway Timeout
Displayed when a page cannot be loaded because the requesting server did not receive a prompt response from the receiving server.
Solution: Contact your hosting company.
Poor Page Load Speed
According to recent surveys, visitors will leave a website if it takes longer than three seconds to load. An increase in site load of just one second can have disastrous effects. If it takes too long for your website to load, your visitors will go to one of your competitors.
Solution: Use GTmetrix, a user-friendly tool, to examine your website as a solution.
Broken Links
Every link on your website takes users to a 404 error page.
Solution: Use a variety of AI SEO tools to examine your website for broken links and update them appropriately. Semrush can also be used to correct website issues.
Security Certificate
Your primary priority should be to ensure website security. Verify if the software you are using for your website has any recent upgrades. Update the copyright regularly, and get your website an SSL certificate.
Read More: How to ensure your website security in 2023
HTTP Error Code Tools
A great tool built in the UK with the ability to bulk export reports, its SEO Spider scans your website for broken links and server issues before sending the results to your development team for correction.
It also tracks no-follow and do-follow links, audits redirections to and from your site, examines metadata, hunts for duplicate web content, and discovers redirections to and from your site.
Google Search Central (formerly Google Webmaster)
You can use this tool to fix 404 internal issues that keep appearing on your website.
Site Checker
Identifies flaws and shows you how to correct them, including broken links, redirect chains, and other issues, after conducting a thorough website audit and delivering a comprehensive report.
Additionally, it notes flaws with the substance of the pages, such as weak or missing meta tags and low-quality material. It also does a thorough SEO assessment on pages.
Dead Link Checker
Dead link checker gives you a detailed report after checking your website for broken links. Site check, multi-check, and auto-check are the three choices available. Whereas a multi-check lets you scan several websites at once, a site check only allows you to scan one website at a time.
Ahrefs Broken Link Checker and Site Audit
The Site Explorer function of Ahrefs includes a broken link checker tool that conducts an extensive investigation of every square inch of your website and generates a report on it. Everything from traffic statistics and domain rankings to backlinks and keyword rankings is included in this report.
Has a feature that enables you to search by a specific HTTP error number and provides a rank tracker in addition to a content and keyword explorer for SEO purposes.
Ahrefs offers a full site audit function as well, which provides detailed information on every URL with an error as well as the overall amount of URLs with faults on your website.
Any Final Word?
Hey there, hope this article has taught you a lot and perhaps sparked a new interest in you. We are living in a decade where real fortune is made online and while everything keeps changing, your site's online visibility remains your top priority. Your website is your 24/7 employee -you cannot afford the slightest downtime.
Get Started
Hire the best developers to take care of your online presence while you relax and count your returns. Gan Tech Services is the best global leader in Web Development, SEO strategist, and Online content development.
Get the quotation here.
Explore More