How to become a domain registrar in Kenya (KeNIC)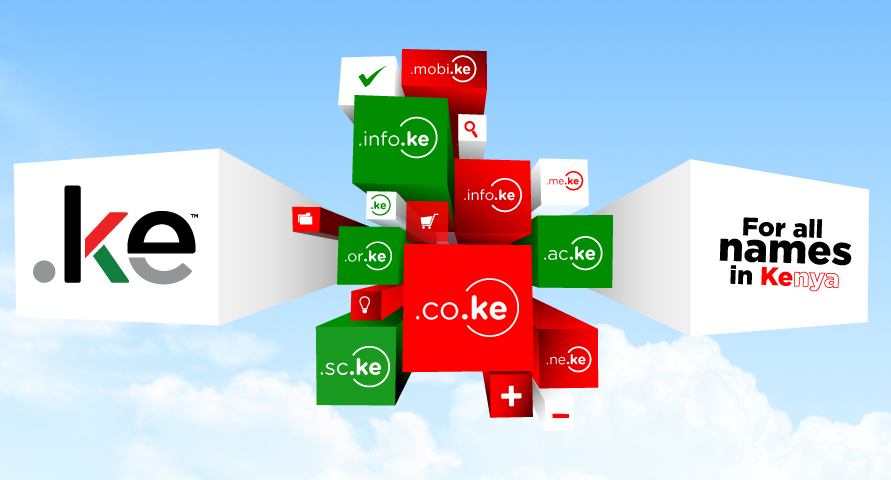 To become a licensed domain registrar in Kenya, one has to follow simple guidelines set by the authorities governing internet access and usage in Kenya.
The organization in charge of managing and administering the.KE domain, Kenya's Country Code Top Level Domain, is called Kenya Network Information Centre (KeNIC), a company limited by guarantee, founded with the help of the Communications Authority of Kenya (CA). The goal of KeNIC is to give corporations, companies, and people the chance to create an online presence through websites, business email addresses, and the.KE platform.
KeNIC administer and Manage all .Ke (Kenya's Country Code Top Level Domain) domain extensions.
An organization that registers domain names on the Registrant's behalf is known as a domain Registrar. These businesses are given accreditation by KeNIC and are also issued licenses by the Kenyan Communications Authority (CA). Currently, there are over 130 licensed domain registrars in Kenya.
Companies interested in becoming domain registrars should submit a formal application to KeNIC. On the KeNIC website, the application forms can be downloaded. Moreover, you must sign a 2-copy Accredited Registrar Agreement, also available on the KeNIC website.
5 Easy Steps to Become Domain Registrar in Kenya
Step 1: Delivery of Application Forms
The physical forms should be handed to the KeNIC offices at the CA center, which is next to Kianda School, once they have been filled out. Among the necessary conditions are:
The applicant must be registered as a domain reseller for at least 15.ke domains.
The applicant must have a limited company with a physical presence that is registered in Kenya.
The PIN certificate, the CR12, the Certificate of Incorporation, and any other current paperwork.
Step 2: Evaluation of Applications
The applicant must respond to several inquiries so that KeNIC can obtain the following details. Information on technology, marketing, finance, and administration
The applicant's response to these questions will be taken into account in the evaluation. It takes two weeks to complete the evaluation.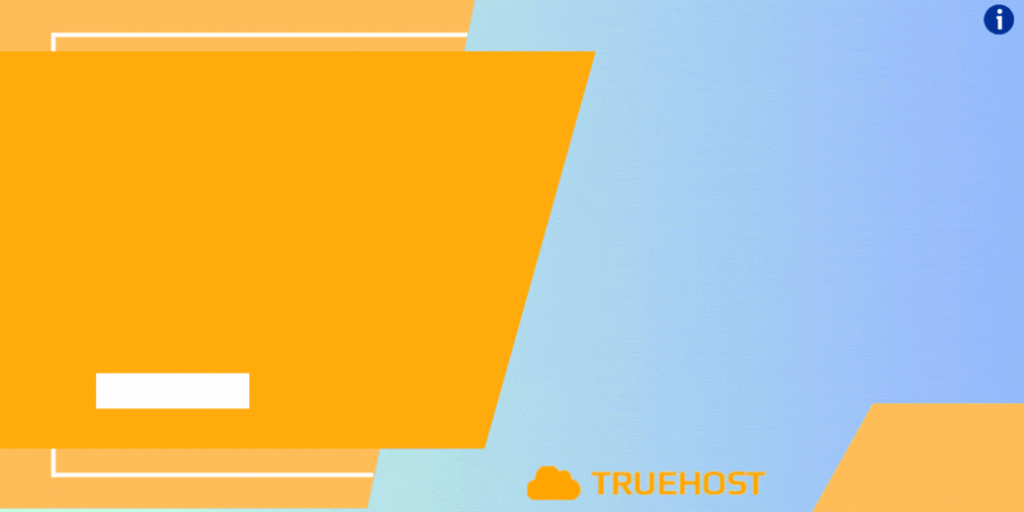 Step 3: Payment of Accreditation Fees
If your application for accreditation is accepted, you will be required to pay a Ksh 5000 accreditation fee. Bank transfers, iPay, and Mpesa pay bills are the available methods of payment. The accreditation cost is not transferable or refundable. The onboarding procedure is not over once the necessary costs have been paid; you still need to apply for the Registrar license with the Communications Authority.
Step 4: Application For Registrar Licence From Communication Authority (CA)
You will receive a reference letter that will help with your application to CA once your application has been accepted and the accreditation fees have been paid. Without this letter, you cannot submit your application. It is an essential condition.
Your application will be reviewed and advised by the CA team.
Step 5: Getting an Account with KeNIC Registry
You will be given access to the Registry platform and able to manage your domain portfolio once you have obtained the CA license. You will be included in the list of Licensed Registrars on the KeNIC website. Last but not least, a KeNIC account manager will be given to you and serve as your point of contact.
Read More: Which is the best Web hosting company in Kenya
Finally
Once you have finished the whole process, you will be now set to begin registering domain names as a registrar. The next step would be How to Market Your Online Business and get more customers to buy from you.
Resources