Unveiling 6 Surprising Facts About Safaricom You Didn't Know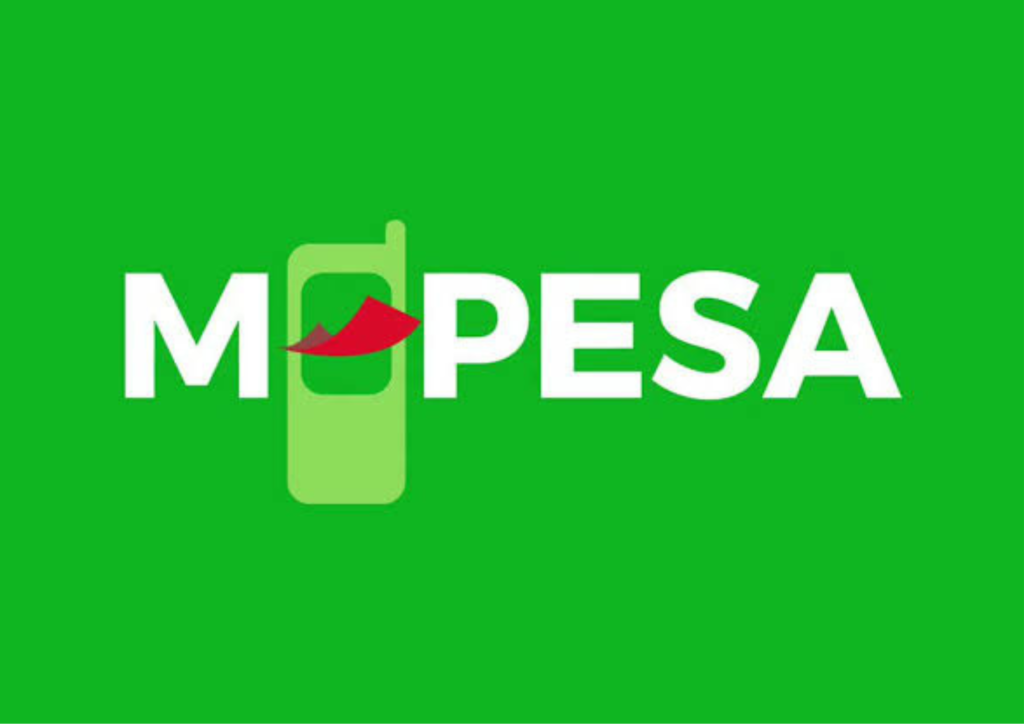 Safaricom PLC is a publicly traded company headquartered in Nairobi, Kenya. It is one of the most successful businesses in East and Central Africa and the largest telecom company in Kenya. The firm provides mobile phones, mobile money transfers, consumer electronics, e-commerce, cloud computing, data, music streaming, and fiber optic services. It is well known for being the origin of M-PESA, a mobile banking SMS service.
As of 2020, Safaricom is predicted to have 35.6 million subscribers and control about 64.5% of the Kenyan market.
25% of Safaricom Shares are Public Owned
Safaricom has a 69.2% and a 92.2% market share for voice and SMS, respectively.
As a wholly owned subsidiary of Telkom Kenya, Safaricom was established in 1997. A 40% share in the business as well as managerial responsibility were bought by Vodafone Group PLC of the United Kingdom in May 2000. Through the Nairobi Securities Exchange, the government gave the general public 25% of its shares in 2008.
The Forbes Global 200 list of the World's Best Employers named Safaricom as the 67th Best Employer in the World and the Best Employer in Africa. According to career experts and job seekers, Safaricom was named the best firm in Kenya in March 2018 in the annual BrighterMonday Best 100 Companies to Work for list.
Over 4,500 permanent employees and over 1,900 contract workers made up Safaricom's workforce as of 2020. The majority of the company's employees, approximately 75%, are based in Nairobi, where its headquarters are, with the remaining employees working for the company's retail branches in Mombasa, Kisumu, Nakuru, and Eldoret.
To ensure that customers around the nation may access its products and services, it has nationwide dealerships.
Things You Don't Know About Safaricom
2G service is available on 900 MHz and 1800 MHz. 900 MHz and 2100 MHz 3G DC-HSPA+ service. In December 2014, Safaricom began offering LTE-A (4G service with carrier aggregation) service on bands 20 (800 MHz) and 3 (1800 MHz) in Nairobi and Mombasa. Since then, the company has extended to other cities. Competition for Safaricom, Airtel Kenya, and Telkom Kenya, have voiced their displeasure with how the governing Communications Authority of Kenya granted Safaricom their LTE (Long Term Evolution) license to operate at 800 MHz.
With the recent success of the 4G / LTE connection, which is already available in all major Kenyan cities, Safaricom was the first firm in Kenya to hold 3G Internet technology. After Vodacom, Safaricom launched a live 5G network in March 2021. The service was initially made available in Nairobi, Kisumu, Kakamega, and Kisii.
Flashback service (Please Call Me)
Flashing is a practice that causes the majority of Safaricom's network congestion. When phoning another mobile user while flashing, you disconnect before the connected call is answered. It offers a way for mobile users to let someone know that they would want to be called but are unable or unable to pay for the call. The approach is free for users, but it costs money in terms of network capacity.
Safaricom created a flashback service that offered every customer five free SMS messages as a result. including only the predetermined message "Please call me. I'm grateful. Even while they can be obnoxious when sent for no reason other than fun, the messages can come in handy if you're in a jam and don't have any airtime. Additionally, it provides parents more justification to buy their kids mobile phones even if they don't actually need to buy them airtime.
Read Also: Which is the best web hosting company in Kenya 2023
Kipokezi service
In May 2000, Safaricom introduced the Kipokezi service, allowing its users to send and receive email and participate in internet chats using their regular mobile phones. Because the service makes use of ForgetMeNot Africa's Handset Initiation technology, users do not need to have an Internet connection. Less than one in ten Kenyans had access to the Internet before the service's inception, but the advent of Kipokezi allowed more than a third of the population to communicate via email and online chat.
Lipa Mdogo Mdogo
With the help of Google, Safaricom unveiled Lipa Mdogo Mdogo, a solution that allows users of 2G phones to upgrade to 4G-capable phones over a year by making 20 shilling daily payments.
M-pesa Services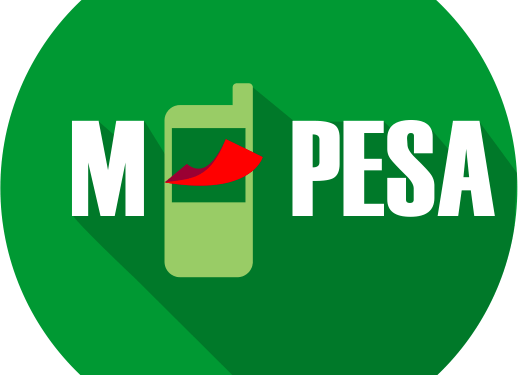 The Kenyan mobile network provider Safaricom, of which Vodafone was nominally a minority shareholder (40%), introduced M-PESA for the first time in March 2007. M-PESA rapidly increased its market share for cash transfers, reaching 17 million subscribers in Kenya alone by December 2011.
The service's expansion compelled traditional banking institutions to take notice of the fresh endeavor. Several banks reportedly urged the Kenyan finance minister to audit M-PESA in December 2008 to at least halt the service's expansion. This scheme fell down since the service was judged to be reliable by the audit. The Banking Act did not yet establish the foundation for regulating products provided by non-banks, of which M-PESA was one. M-PESA transactions for the first eleven months of 2014 were valued at KSh.2.1 trillion/= as of November 2014, a 28% increase from 2013, and over half the size of the nation's GDP.
Safaricom released the Safaricom M-Ledger Android app on November 19, 2014, for M-PESA subscribers. A history view of all transactions is provided to M-PESA users by the app, which is presently only accessible on Android.
Safaricom Big Box
After Safaricom pledged to deliver a solution for media and internet consumers in the house who are unmet or seeking better solutions, the Safaricom Big Box, which launched sometime last week, was highly awaited technology. This week, we received our review unit, and while we work with it and come to conclusions, there are a few things we'd like you to be aware of.
We're still testing The Big Box extensively and we'll be informing you more about it as we continue to interact with it so stick around for a comprehensive overview.