How to Register a Domain Cheaply in Kenya
Your website's domain name is a unique address that viewers can use to reach it. When a domain name is registered, it becomes the owner's legal property and can be done so under the CO.KE, COM, NET.ORG, BIZ, or INFO domains.
Depending on the type of domain you want to purchase, the price in Kenya for a domain ranges from Ksh 800 to Ksh 2000 annually. In exchange for purchasing hosting space from them, several web hosting businesses offer free domain names. Typically, the price of a new domain is more than that of an existing one. Depending on how long you anticipate your firm will endure, you can get a domain name for 1, 2, 3, and so forth years.
Advantages of having a domain name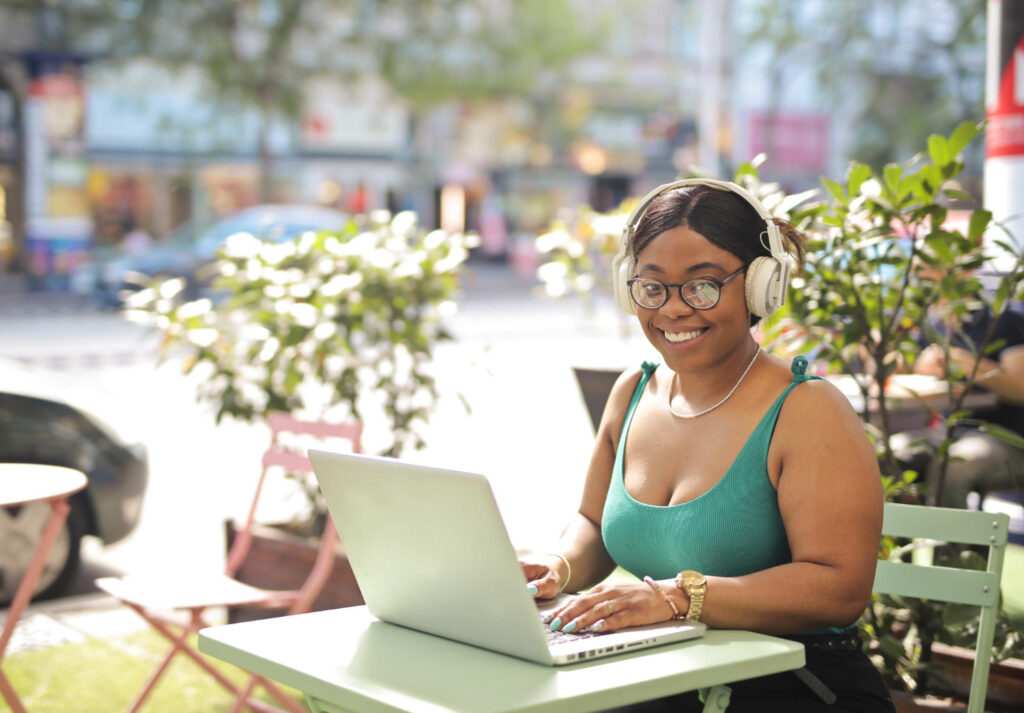 A domain name is necessary if you want to market your business online. The first step in creating an online presence is this. You may create your website and begin marketing your goods and services once you have a domain name.
It's crucial to have a domain name if you're seeking investors so that they can find your website. They will search elsewhere if they are unable to locate it.
A domain name informs visitors of the focus of your company.
Read Also: The Crucial Role of a domain in empowering Business Success
How to purchase a domain name in Kenya
You must visit a Kenyan registrar that has been approved, such as HostPinnacle Kenya, to purchase a domain. Find out if the domain is available, add it to your shopping cart, provide your nameserver information, and then checkout. Your domain will be immediately registered.
How to Get a FREE Domain Name in Kenya
If you discover the secret of mixing domains with web hosting plans, you can always get a domain for free. Most web hosting plans include a free domain name, so whether you purchase a silver, gold, or platinum hosting plan from HostPinnacle Kenya, you'll also receive a free domain name.
Best Companies to Buy Domain Name
Truehost Kenya
When it comes to domain name prices, Truehost Cloud is the cheapest of them all. Registering a .co.ke goes for KES 725 per year and KES 1,000 to renew, while a .com is priced at KES 1,000 to register for one year and KES 1,200 to renew the same.
One of the major reasons to buy your domain name with Truehost Cloud is because they offer big discounts across all of their products and services. This tech behemoth also has different brands that target different international markets.
These are Truehost Kenya, Truehost Nigeria, Truehost South Africa, Truehost USA, Truehost Cloud, Truehost India, and Truehost Canada, and Truehost UK . One can always check across their different brands for a favorable price since prices are tailored to different markets.
You might Also be Interested: Which is the Best Web Hosting Company in Kenya
Kenya Website Experts
They charge Ksh 999 for.co.ke domains, and Ksh 1,580 for yearly renewal. After the domain expires, there is a grace period of 90 days. purchase your domain.
At Kenya Website Experts, a.com domain extension costs Ksh 1299, and Ksh 1399 is required for yearly renewal. The grace period for renewals is 30 days.
The price of.org is Ksh 1599 for purchase and Ksh 1999 for renewal. 30 days are offered as a grace period..or.ke domains cost Ksh 499, and Ksh 1580 is required for renewal.
Hostpinnacle
Hostpinnacle is the second-best business to purchase your domain name from. They charge Ksh 999 annually for the.co.ke domain. The cost of the Africa domain is Ksh 700 per year, compared to Ksh 1199 for the.com domain. You must spend Ksh 350 a year to purchase the a.xyz domain. Lastly, an a.org domain costs Ksh 1500 annually.
In addition to domain names, Hostpinnacle offers inexpensive web hosting plans. to obtain a domain.
Safaricom
Safaricom sells names and provides the most affordable web hosting in Kenya. The cost of the.com domain is Ksh 999, and Ksh 999 will still be required for renewal. The price is Ksh 999 for all domain extensions, including .co.ke ,.info,.org, and others.
Sasa Host
Safaricom is slightly more expensive than Sasa Host. They charge Ksh 850 for Co. ke per year. Their annual renewal price is Ksh 1,200. .com names cost Ksh 1,500 from Sasa Host, and Ksh 1,500 is required for renewal. A.org domain costs Ksh 1,600 to purchase and Ksh 1,600 to renew each year.
The price of a.net domain is Ksh 1,800, and the renewal fee is Ksh 1,800.
A.net domain names cost Ksh 1939 to purchase and Ksh 2419 to renew.