Mastering Tech Online: Best Learning Sites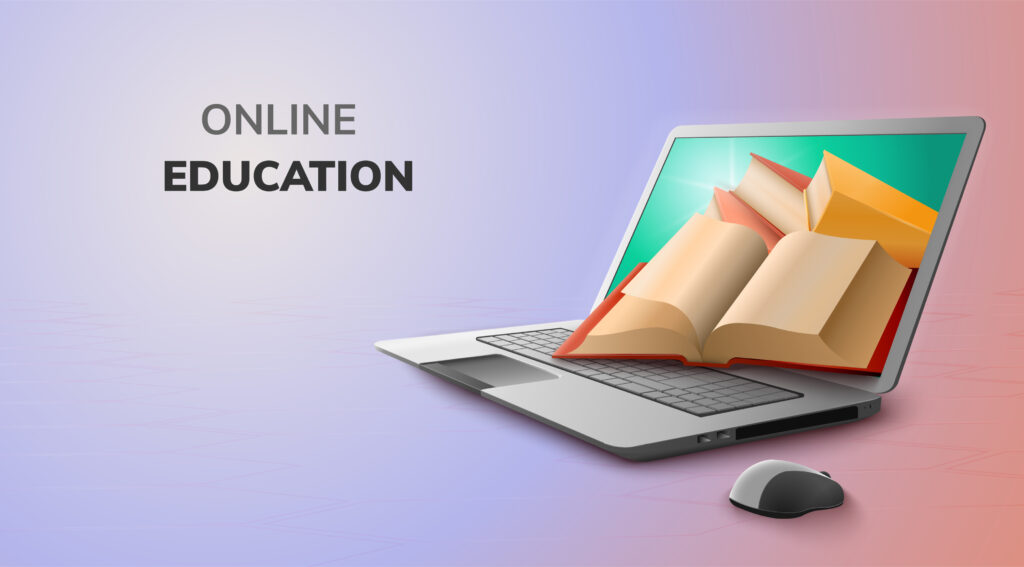 The rate at which Tech is evolving each day is quite alarming, for some it has been so hard to keep up. Since 2022, the information technology industry has evolved dynamically and it's getting better and better influencing the growth of any other field that relies on tech.
Today, almost all organizations employ some sort of computer software to assist them in performing their duties. Therefore, IT workers should be on the lookout for fresh, practical abilities that they can pick up and deploy. Everyone must become a student to sharpen and hone their current abilities.
Employers have raised their standards in terms of the sets of skills one needs to have in order to adequately fill a given position. In this article, we cover some of the best sites you can sign up for and begin learning and preparing yourself for the future.
Advantages of E-learning
Study at your speed
The advantage of e-learning over conventional physical courses is that you can learn at your own speed. This implies that you can begin and finish a course at your convenience once you've enrolled in it. Nobody is putting pressure on you to finish it in a certain amount of time.
Cost-effective as compared to physical learning centers
The costs associated with the physical learning facilities are high. And while that is acceptable, few individuals can afford it. Online courses become useful in this situation. They are extremely affordable—often just the price of lunch—and offer at least as much value.
Unrestricted access to information
A further benefit of online learning is that once you enroll in a course, you have lifetime access to it. You can learn whenever you choose using the videos, files, and other materials that are included.
Regular updates
Because the majority of online course teachers genuinely care about their students, they frequently update the materials with the most recent knowledge. The best thing, though? The upgrades are free to you. You read that correctly.
Includes a supportive community
Online courses typically provide a supportive community where students can interact and debate the material. The community is an appropriate setting for that, regardless of whether you have a question, an issue, or a victory to share.
Here are the Top E-learning Sites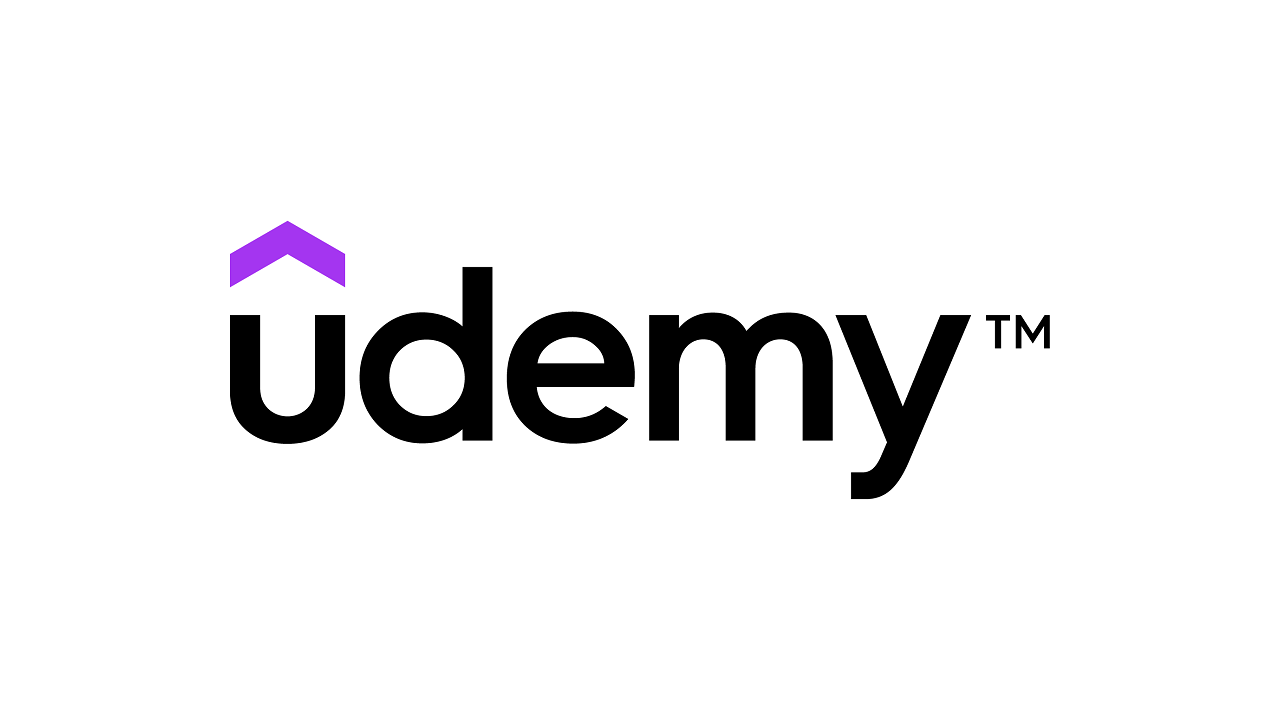 Udemy is one of the most well-known e-learning sites, with over 150,000 courses and 50 million students. They have a vast library of courses broken down into various areas, including office productivity, finance and accounting, IT and software business, and business and development. Individual Growth
You may be sure there are many possibilities to pick from because each category has its own subcategories. Although the majority of them are commercial courses, some of the 6,500+ free ones are interesting to look at.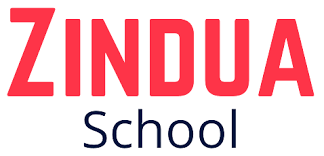 Zindua School is another good place to visit if you want to learn more about coding, blockchain, Data science, and software development.
This online school has many free courses not just for beginners but anybody who is interested. This online BootCamp entails project-based learning, and weekly live workshops and features a Community platform to interact with other learners and advanced experts.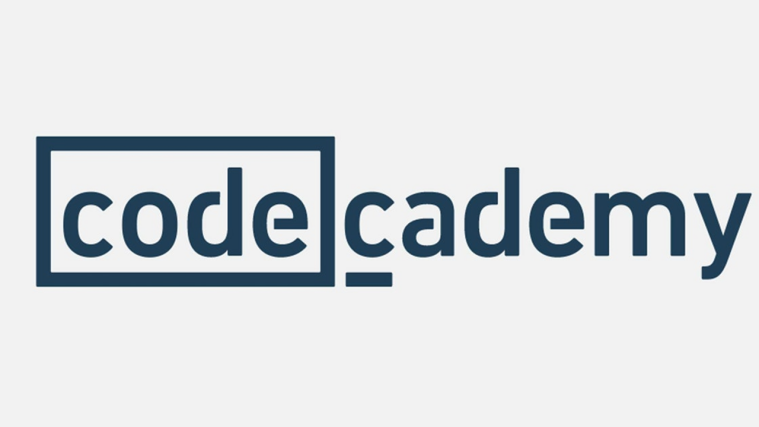 Coding is quite lucrative, and while there are many online venues to learn it, one of the greatest is Code Academy. Over 45 million students attend it, and the number is only increasing. Take their little questionnaire if you're unsure of the first step so they can direct you to the appropriate lectures.
Along with studying, you can practice using their editor and even obtain advice from professionals. You'll always be acting morally if you do it this way.
Along with obtaining the necessary skills, kids also receive instruction on how to pursue a career in coding.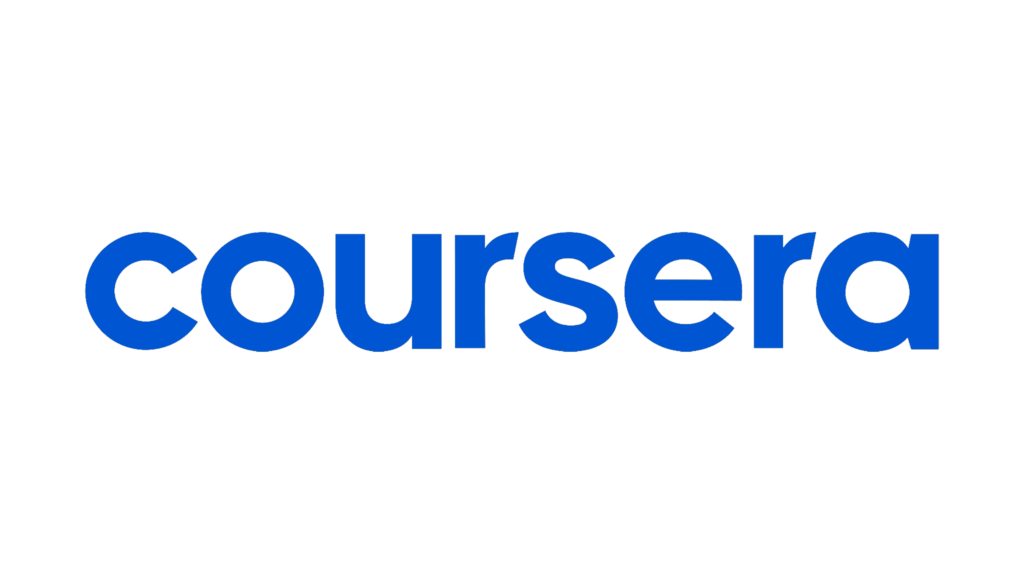 A great resource for acquiring new computer skills is Coursera. Over 250 of the best institutions and businesses in the world are partners with the platform, including Google, Yale, the University of Michigan, IBM, and the former.
Data science, machine learning, deep learning, big data, and digital marketing are just a few of the tech-related subjects covered in their courses. Coursera tests your knowledge of what you have learned in between each lesson. Additionally, it provides you with projects to do so that you can practice your new talent.
Coursera provides a variety of hundreds of both free and paid courses. Depending on the choice you choose, specialization in a certain field, a certificate, or even a university degree may be obtained if you choose the more expensive option.
Coursera may be the best option for you if you're seeking a highly reliable tool to help you develop new abilities or perhaps acquire a Master's or Bachelor's degree in information technology at a lower cost.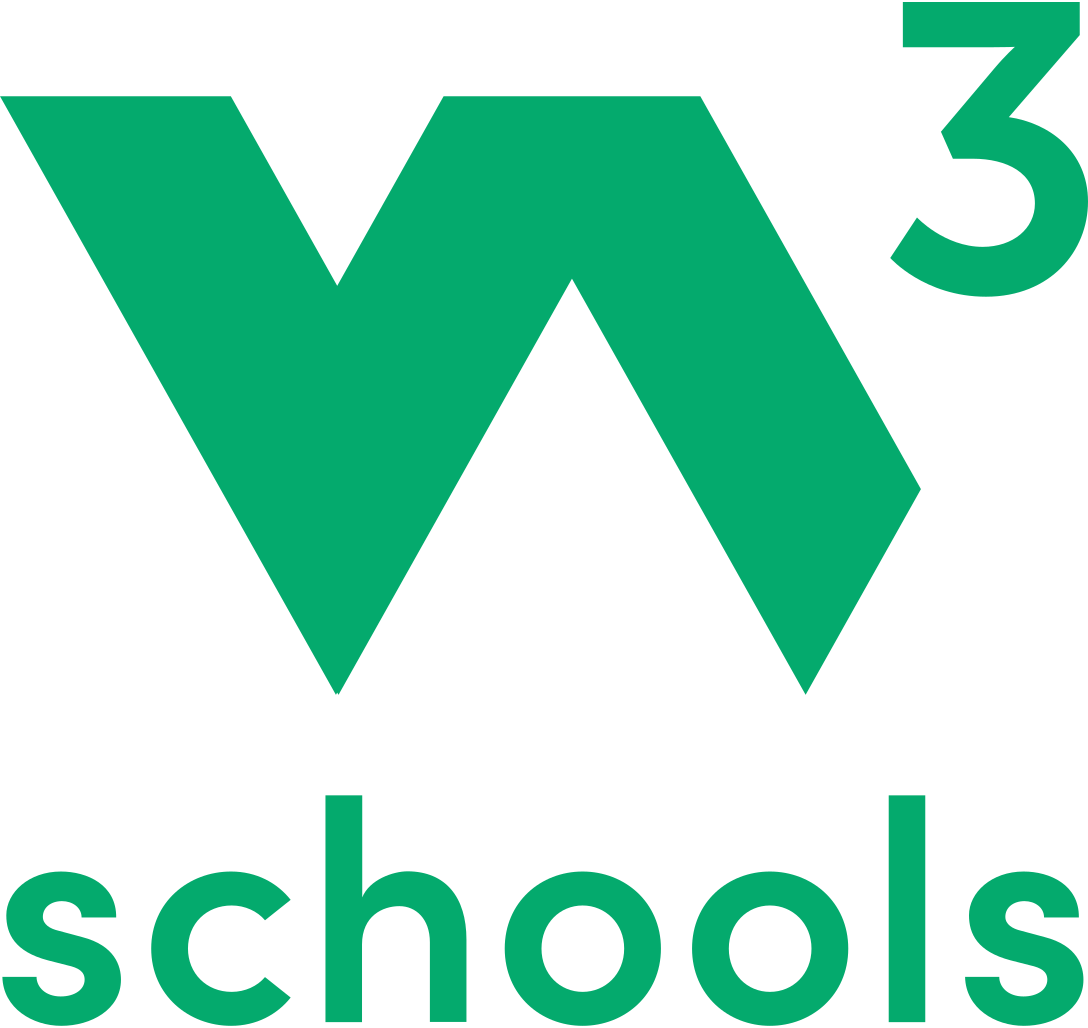 Is a website with free lessons on web development, including HTML, CSS, JavaScript, and other topics.
A range of tech-related topics are covered by this online learning platform's courses and nanodegrees. Data science, AI, web development, and other topics are among the courses offered by Udacity. To acquire a comprehensive skill set in their chosen industry, students can choose to attend individual courses or enroll in a full nano degree program.
Many of the courses in Udacity's nanodegree programs are given for free; however, the certificates are not. There is a sizable selection of free programming and computer science courses offered by colleges and businesses like Stanford, Amazon, and Google. A $400 monthly fee is required if you choose to obtain a nanodegree certification; users normally need six to twelve months to accomplish a nanodegree.
Is an open-source online learning platform that provides free courses on a variety of topics, including computer science and web development, from prestigious colleges and institutions.
The courses offered by EDX are modeled after those at prestigious universities like Oxford and Harvard. It provides its users with a range of educational opportunities. The courses are free, and after finishing one, students are awarded a certificate.
To keep their students interested, these courses incorporate films, graphics, data visualizations, and other interactive features. Quizzes and "virtual environments" provide you with the opportunity to exhibit what you have learned through practice. EDX could be your best option if you want a fun and exciting way to complete challenging courses.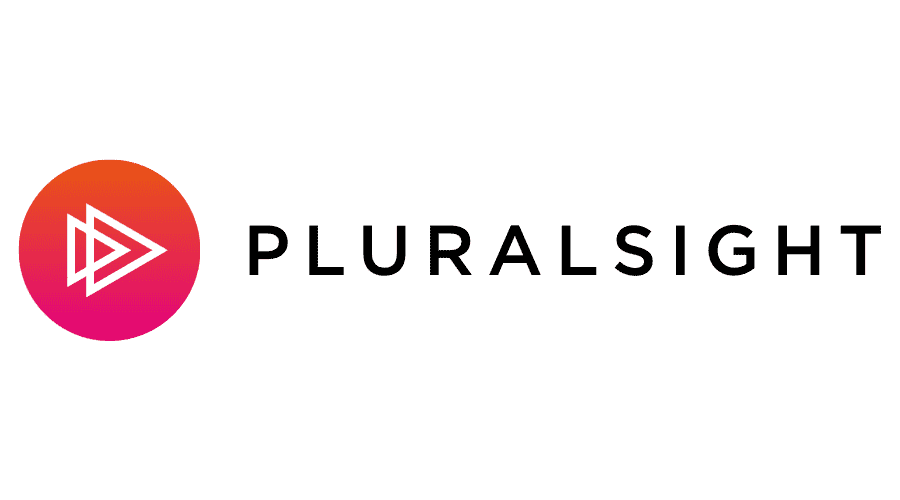 This is an online learning platform that offers programs on a range of tech-related topics, including cybersecurity, IT management, and software development. The site provides a vast collection of video-based courses given by qualified experts. Beginner-level to advanced courses are available on Pluralsight, and students can attend classes when and how they want. To help learners authenticate their talents and improve their professions, the platform also provides skill exams and certification preparation courses.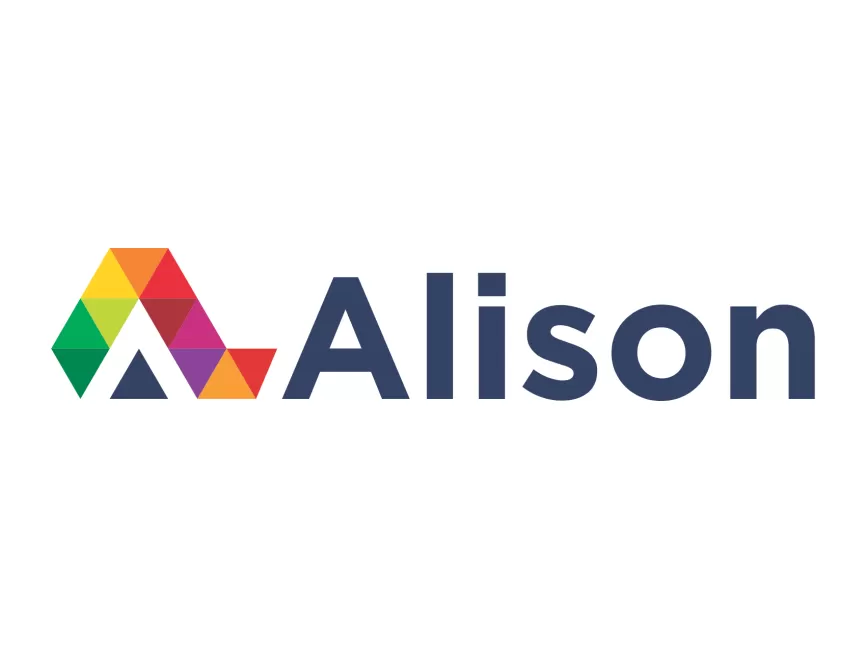 Numerous free IT courses are available on Alison.com in the areas of hardware, software, game development, IT management, mobile apps, software engineering, data science, databases, and essential IT skills. You can select from brief certificate programs or longer, more in-depth "diploma" programs. A charge must be paid to obtain a physical or digital certificate if you pass a certificate or diploma course even though participation in the course is free. You can also choose to pay $9 monthly for a premium account, which would offer you access to more services like lower certificate fees, fewer adverts, and resume-building tools.

Dash General Assembly
General Assembly is a for-profit education organization, but it also offers a free course that promises to teach students the basics of web development. The Dash program focuses on teaching you how to use HTML, CSS, and JavaScript. The program is free and completely online, so you'll be able to learn at your own pace. The course includes tutorials and hands-on projects you can complete in your browser.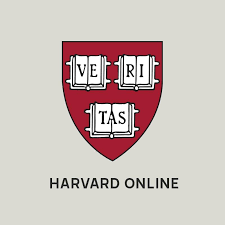 Harvard provides free online access to lectures, seminars, programs, course materials, and other educational information. The objective is to provide "effective, accessible avenues for people who desire to learn but who may not have an opportunity to obtain a Harvard education." EdX, GetSmarter, HarvardX, Harvard Business School (HBX), Harvard Extension School, and Harvard Medical School (HMX) are just a few of the online learning content providers that provide courses. Nearly any IT subject you can think of is covered in courses, allowing you to receive a Harvard education without paying for it.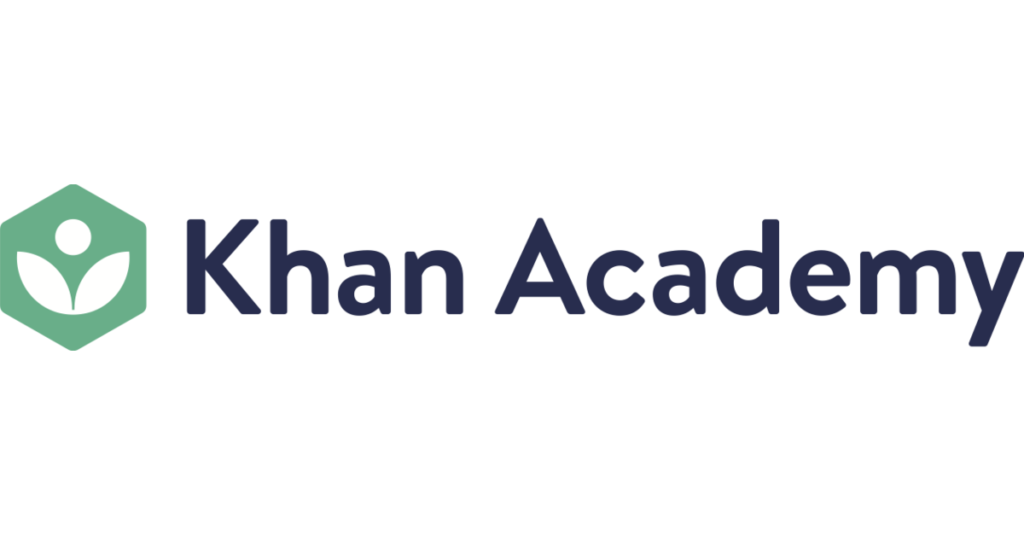 The establishment of Khan Academy in 2006 as a non-profit educational institution had as its main objective the free online instruction of pupils. YouTube videos are used to teach the lessons, and both students and teachers can access additional online tasks. The majority of the courses have been translated into numerous languages, and there are close to 20,000 subtitle translations available. Courses can be accessed on a mobile device. Although it may not be a formal education, it is a simple approach to picking up new abilities as your job progresses.

Microsoft provides a number of certifications and learning courses for its many services and products. Learning paths include a number of modules that are pertinent to the course topic, whereas certificates are more narrowly focused and require passing one or more tests. Microsoft offers free self-paced training and tests, but if you prefer an instructor-led course, Microsoft Certified Trainers can help. If you want completely free courses, you should keep in mind that it's not a given that the licensed trainers will offer them.

MIT University started its endeavor in 2001 to make all course materials for undergraduate and graduate levels available online for free through MIT OpenCourseWare. 250 other schools and universities have since followed in MIT's footsteps. It was the first major university to make its coursework freely available to the public. More than 100 courses at MIT now have complete video lectures that students can stream online or download to watch later. Check out MIT if you want to practice a particular skill or learn a new one before enrolling in a course and paying for it.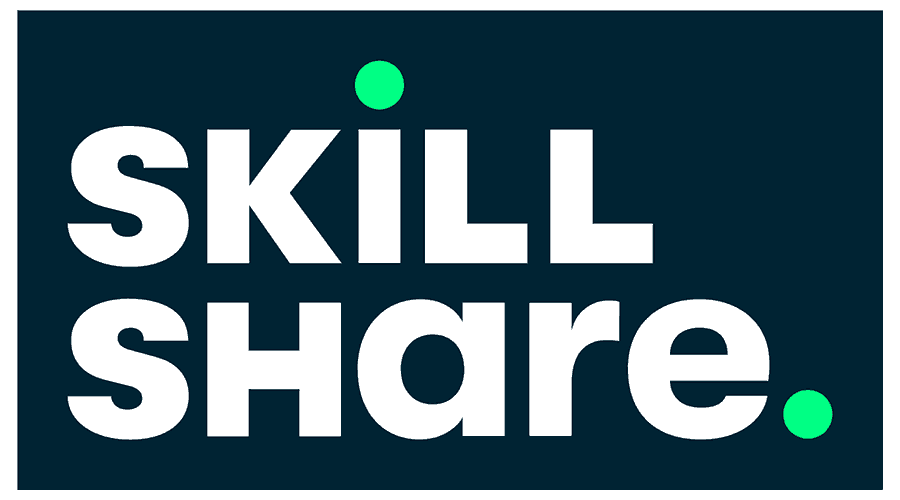 If you want to improve your tech skills, you might want to check out Skillshare's offerings for web developers and UI and UX designers. The website provides free courses on web development, UI and UX design, as well as business analytics, which may be helpful for individuals working with data. Skillshare provides online courses with video lessons, project summaries, templates for users to utilize, and other tools.
Additionally, you have two subscription options: a $15 monthly subscription or a $99 annual subscription that reduces the monthly fee to $8. Additional benefits offered with the premium subscription include teacher help, the absence of commercials, offline access to download course materials, and unrestricted access to all courses.
You Might Also be Interested: How to Start a Profitable Tech Business in Kenya
Conclusion
The best course of action for anyone is to acquire new talents because you can never predict when trends will shift. The websites mentioned above will enable you to pick up and perfect the talents you want, wherever you are.
The best instructor is available to teach you the most difficult skills from the comfort of your own home, using your computer. Online education is wonderful since you can schedule your classes and it's affordable.