Unlocking the Secrets of Domain Selling: Tips for Success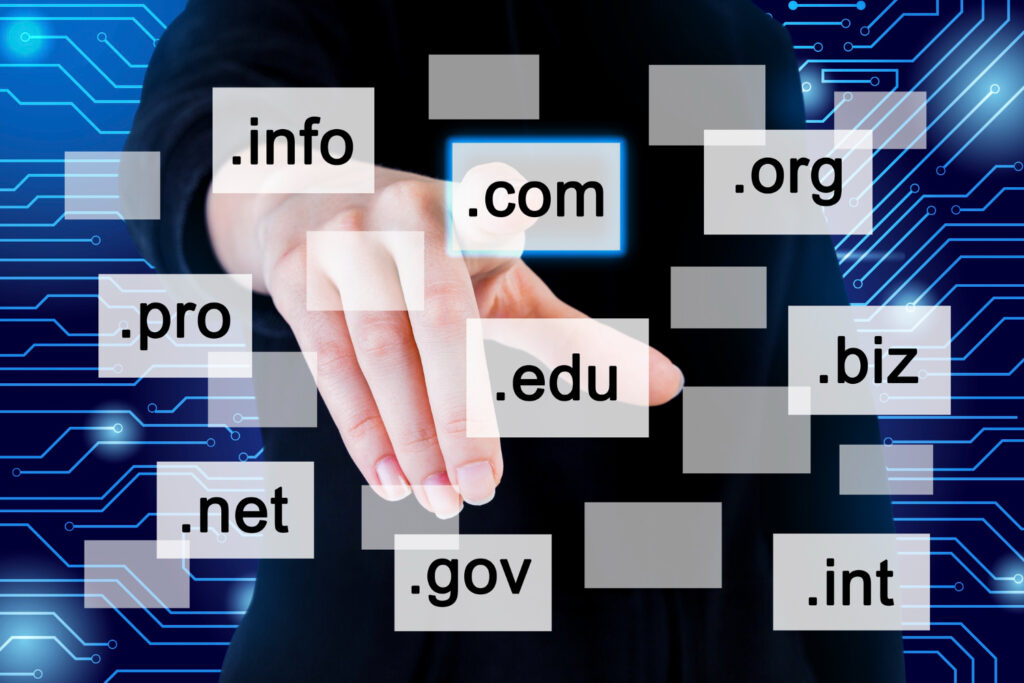 Domain Flipping is the process of buying high-quality and premium domain names and then selling them for a profit.
Domain flipping is one of the online get-rich-quick schemes where you can wake up rich overnight if things work well in your favor. But this usually takes time and so you will need to be more patient.
Getting a trustworthy and legitimate platform where you can trade domain names is so important for your success in the domain-flipping business. Here are some of the Questions you can ask yourself before you join any platform.
When was it found?
Do they have headquarters? Where are they located?
Who are the founders?
Are there any guarantees in payments? What are their acceptable terms of service?
A good platform should work well with other third-party payment gateways such as Escrow
3 Steps to help you get started with Domain Flipping
Determine the value of your domain name
By using domain appraisal tools such as Goddady appraisal tools to know how much to charge for your domain name. Make sure you buy a saleable domain name.
Here are some quick guides.
a. Does the domain record any traffic?
b. Does your domain has a high domain authority or SEO authority? Tools such as Ahref domain authority checker or moz can be used to check domain authority and the bank links. Does it have reputable backlinks?
c. Is it a popular top-level domain? Is it a .com, .net, .io, .me, .co
d. Is it short and memorable and brandable in order to attract many buyers?
e. Is it search-friendly has high-quality keywords
Make Sure You have the right of ownership of the domain
Domain ownership allows you to perform management functions on it. These include (you can change the DNS settings of the domain name, the Whois information showing that you are the owner of the domain, you are able to lock and unlock the domain name, and can freely transfer the domain name to another registrar.
Get a favorable Buyer
Getting a perfect buyer for your premium domain name may take some time perhaps more than a month. This is why you will need to exercise some patience. This is what sometimes discourages most sellers from venturing into this business.
Ideal Buyer
a). Is the buyer making an offer at the price you want?
b). Does the buyer seem trustworthy?
c). Are they offering payment now?
Marketplaces where one can trade domain names